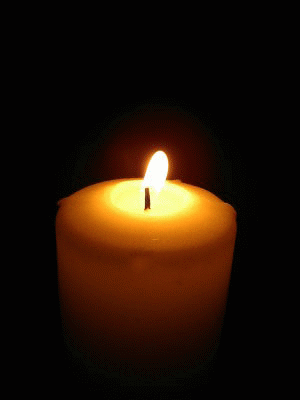 Dear Father, The world is aware of your miracles, and so am I.

I come to you in the name of every woman trying to conceive at this time. We have tried to conceive without success. Please shower your blessing upon us. Lord, I am praying you bless us with a child. I am expecting your miracle in our lives. Amen.
© 2023 Virtual Prayer Candles. All rights reserved.