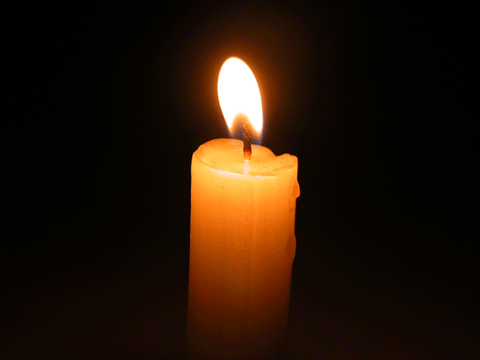 Jesus hehe I am here for Conie.

Give her the gift of faith. Heal her broken pieces. Lord u have the ability to mend the broken pieces and use that for Your glory. Use Conie Lord as your mouthpiece and put Your Words in her mouth so that she can touch many more souls millions billions and trillions. Hehe Lord can I also join her in this mission 🥹 Fight battles toegether. Lordddddd I love you. Also I pray for her father's healing and trasnformation. Thank you Jesus. You handle the heavy load with our parents while guiding us to your light. Unite me and Conie in Your time. What is sealed by You cannot be destroyed or broken. Nothing is impossible for You O Lord. How Mighty are You, How Glorious are You, How Majestic are You. O my Lord. Lord. Amen. Amen.

Here we are Jesus at Your feet.
© 2023 Virtual Prayer Candles. All rights reserved.