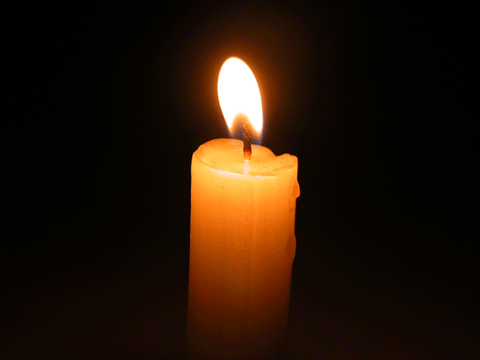 After struggling with a debilitating disease , my Dad , DANIEL BEARD , has passed away . At 3:16 am on the 27th of October , , I found

that my DAD had passed on . I love you always......and may you find your way to eternal rest. LOVE ALWAYS Jason BEARD
© 2023 Virtual Prayer Candles. All rights reserved.