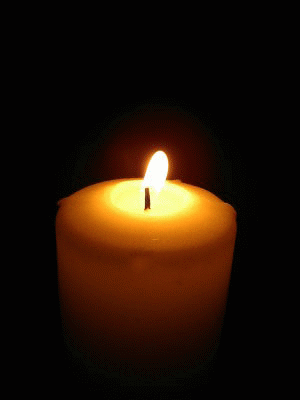 Dear lord my prayer intention is for the family I left behind I'm filled with remorse and shame for sinning against you and leaving them. I pray dear Lord for those I love please forgive their sins guide them wrap your mantle of protection around them keep them safe I pray they find their way to relationship with you your precious son our lord and savior Jesus and the Holy Spirit

I thank you for all your blessings and your love

I pray in Jesus name your will be done amen
© 2023 Virtual Prayer Candles. All rights reserved.