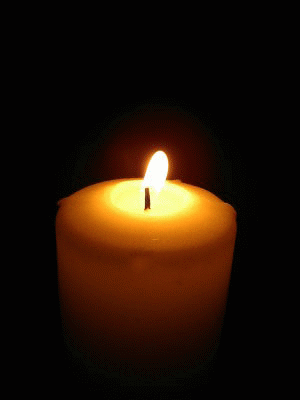 Mr. Lakshminarayan Rai

Forgiveness if his sins for he and his family.

Conversion if he and his family.

Forgiveness of my sins and any negative or bad influence or example to him, my family, relatives, my school or immediate friends, anyone in in 2019 and before.

For upsetting Dad 2020 and before

For upsetting Mum.

For all sins I've asked forgiveness for.

Forgiveness for my family, theur sins, conversion.

My mistakes August to December last year, patience, chastity. This year. 2021 and before.

Forgiveness for those who conducted this way and influenced.

Forgiveness for any bad influence I was.
© 2023 Virtual Prayer Candles. All rights reserved.