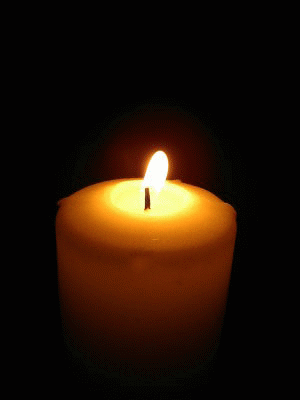 Lord Jesus Christ, heal Luanne with your salvation. Comfort her in her time of need. Aid her in her transformation as she walks through these struggling moments of stage four terminal cancer. Let her know she is has been and always will be loved by You. That she has loved witnessing Your grace, mercy, and kindness throughout her life.

Continue to gift her faith to walk through the valley of death, conveying You her eternal hope, and guide her into your eternal kingdom sharing the love that You are.

May Your will be her way. May Your presence become her demeanor as she is welcomed home into your everlasting loving arms. And may her loving spirit remain in our hearts as we pilgrimage through this life uniting our way back home to You.

In her final hours here on earth grant Luanne the serenity to accept your will, the courage to witness and believe in You with all her being, and the wisdom to be still and know that You are God. The one true living God who makes all things new.

Jesus help her to bear her daily cross while wearing your yoke placing her trust in You while witnessing to Love.

Make Luanne a channel of your peace. As you said to your apostles, "My peace I leave you, My peace I gift to you. Look not on our sins but on the faith of your children. And graciously grant us (Luanne) Your peace and unity to live in accordance with your will. Who lives and reigns forever and ever.

In You Jesus we give great thanks, praise, and prayer.

Amen
© 2023 Virtual Prayer Candles. All rights reserved.