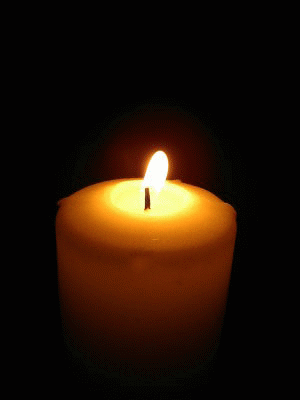 Michelle's healing.

Support Jenny, David and Grandson Daniel whilst their daughter and his mum is trying to find out what's wrong with her abdomen and that sge be healed.

For David's continued healing.

For conversions of them all to Catholicism from non Catholic church or support in theur perseverance to follow Christ.
© 2023 Virtual Prayer Candles. All rights reserved.