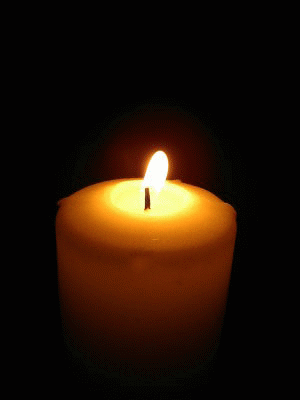 That the Almighty will continue to bless and keep her in good health, may His rays of divine mercy never depart from her life and may her life continue to be a reflection of His glory.

I also ask that her good heart intentions be fulfilled, AMEN.


© 2023 Virtual Prayer Candles. All rights reserved.