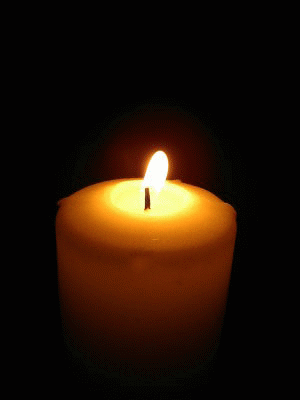 Lord our family and business are are dealing with hard times.

Please guide, heal and always be with us

Especially when we are troubled.

May blessings of good health on us and finances. To keep our business open.

Thank you for your blessings.
© 2023 Virtual Prayer Candles. All rights reserved.