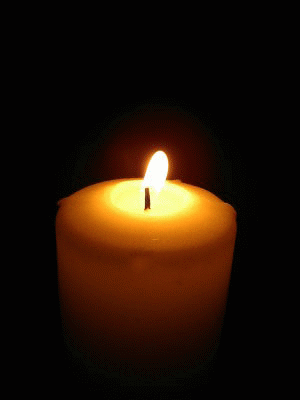 Please pray for my sister in law Nannette. Nannette had battled years of alcohol abused. She hasn't drank in over a year . Due to the years of alcohol abuse she needs a liver transplant. She has also had a lot of complications due to her failing liver . Shes definitely a fighter. However she needs prayers.

Nannette is a very caring loving person.
© 2023 Virtual Prayer Candles. All rights reserved.