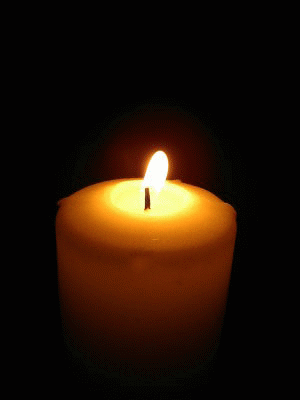 Lord Heavenly Father, I pray through Your Son Jesus Christ for the Intercession of All Your Angels and Saints to help my son recover quickly from this illness and they find a long healthy life solution for him.

Through Christ Our Lord Amen

With a Heartfelt Request

Love Mom Always
© 2023 Virtual Prayer Candles. All rights reserved.