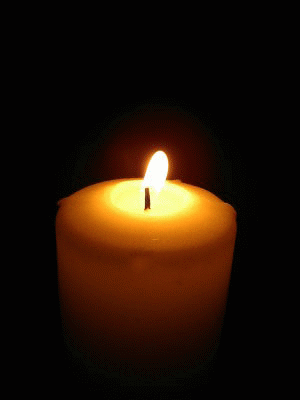 Lord God heavenly King, the Trinity as One who makes all things possible. We thank you for creating us in your image and gifting us the breath of life.

Please heal Gerrie, Jane, and Dan as well as all those who are in need of your salvation. Comfort them in their struggles and sacrifice while tending to us all with your never ending grace and mercy. Prune our hearts and make them break for what breaks yours.

Gift us the serenity to accept what we can't change, the courage to change for your good what we can, and the wisdom to distinguish the difference between the two.

Aid us as we walk with faith, convey You our hope, and in sharing the Love that You are.

Jesus let us trust in you and become more intimate with the Holy Spirit You've entrusted to us.

Through your divine mercy protect us from harm while we engage in Thy will living for the purpose you intend.

Gift your peace to those mentioned in this prayer and bring all of us the comfort to know to live is Christ and to die is gain.

Help us to believe so our eyes are opened to your eternal love.

In Jesus we pray, Amen.
© 2023 Virtual Prayer Candles. All rights reserved.