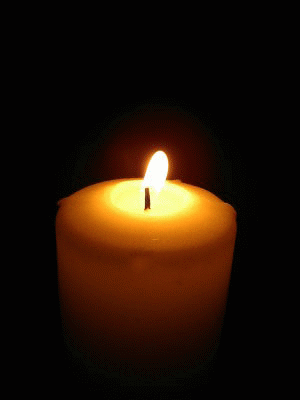 For Edwin to be restored to good health. For Matt and Venus to have better

health and have children. For Lori and Jose's marriage to be regularized so that Lori can return to the Sacraments soon. For Kat to be pro-life and Mike to have Faith. For Donna to have better health. For me to keep good health.


© 2023 Virtual Prayer Candles. All rights reserved.