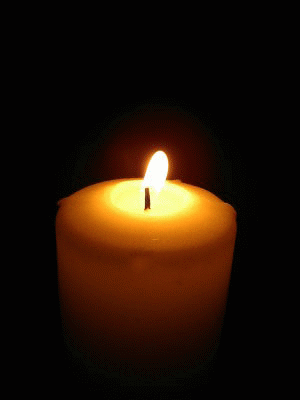 I pray her diagnosis is not cancer in the liquid they pull today. I pray to our lord Jesus Christ and all the Angels and Saints to pray for Rosa.

I pray for my Uncle Benny family Jesus took him today. May his wife Nita be strong.

I also pray for my wife to not be stressed out and get sick on whats going on in our lives. The Lara's are going through some things right now. We ask you give us the strength to get through these trials.

Lord Jesus Christ never depart from us. Jesus we trust in you.
© 2023 Virtual Prayer Candles. All rights reserved.