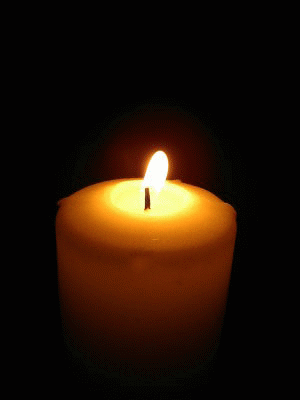 Dearest Kevin and Noreen,

Praise the Lord for this new day.

Congratulations on your 25th Wedding Anniversary!!!

Wishing you both enjoy many more years of wedded bliss, happiness, joy, love, peace, good health and togetherness..

May God the Father, God the Son, God the Holy Spirit, Mother Mary and All the Angels and Saints be with you always.

Love and hugs.

The Silveiras
© 2023 Virtual Prayer Candles. All rights reserved.