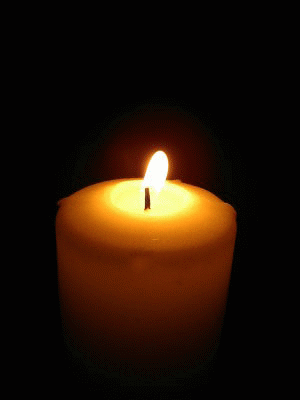 I pray to keep my job. I am having problems at work and really need my job. Please pray for me to keep my job I really need it.

I pray my family has good health, wealth, happiness, faith, & love. Please bless all our payers hopes and dreams. I pray me and my family be closer to god. I give you all my worries and problems. Please never leave me.
© 2023 Virtual Prayer Candles. All rights reserved.