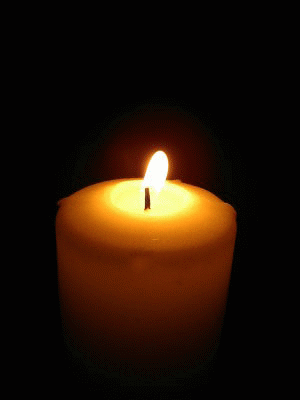 Dear Lord, please remove our pain and hurt with each other. Let us be a family of love and patronage to you and the Holy Family. Let us forgive each other so we shall not trespass against you. Grant us great health wealth prosperity and success to fulfill our needs and

replenish our souls. I ask this of you so we can have peace and give me the strength and courage to serve your mass tomorrow with great honor and success. In your name we pray. Amen. Thank you for all our family. Arthur
© 2023 Virtual Prayer Candles. All rights reserved.