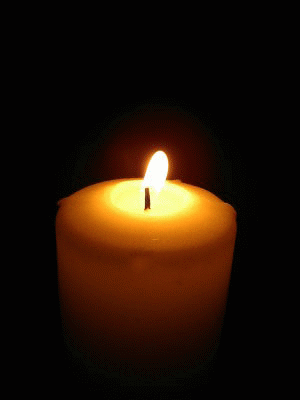 My uncles who did not returned from WWII.

Louis Mrozinsky is buried in the jungle in Northern Luzon Province in the Philippines, that I started a power station there.

Frank Mrozinsky is buried in France and was engaged to my mother long before my time.
© 2023 Virtual Prayer Candles. All rights reserved.