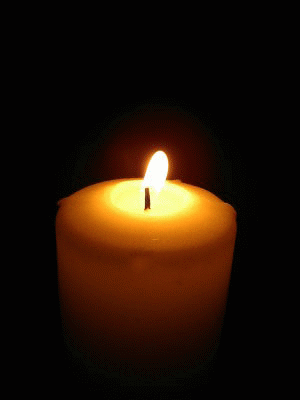 To have a successful marriage and career with my girlfriend.

To both of us to be free from any sickness or spiritual attacks.

To accomplish our dreams and manifest it quickly with high finances. To be both very wealthy and have abundance and live a good love life.
© 2023 Virtual Prayer Candles. All rights reserved.